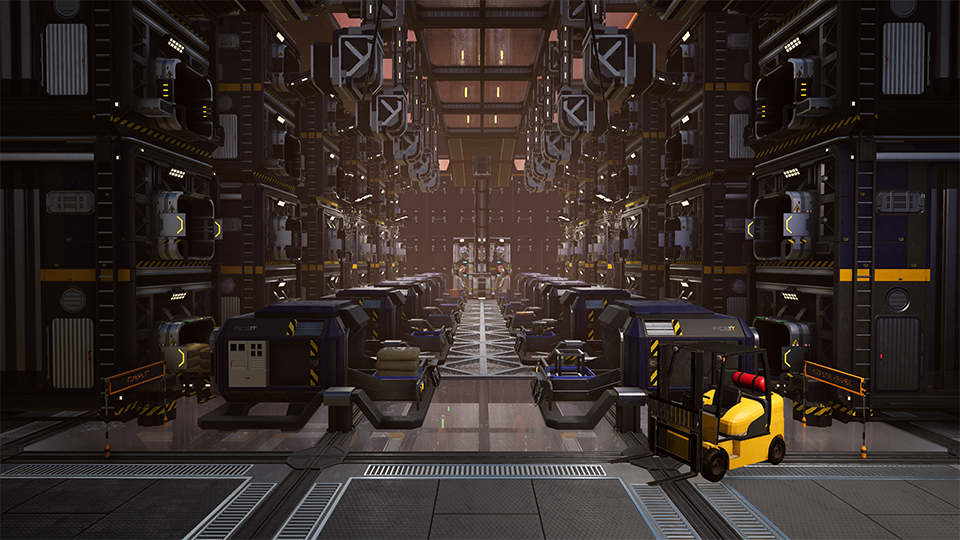 How to Install Mods
Epic Steam EA &nbspBeginner
This short written guide will help you install Satisfactory mods quickly and easily through the Satisfactory Mod Manager (SMM). On both Steam and Epic.
TotalXclipse 44503 2020-08-21

This written guide aims to help you to quickly and easily install mods, thanks to the new Satisfactory Mod Manager. (SMM) As well as give you a general understanding of how to use it.
Video Guide:
How to Easily Install the Mod Manager and Mods on Steam and Epic
---
Part 1 – SMM Installation
First, if you have been using the Epic SML you will be prompted to download and run the SMM, after it should update automatically. If not, you will need to find the download link for the SMM. Currently it can be found in the mods section on ficsit.app it is located above the mods. Although we can expect it to eventually be moved to its own section of the site.
Click the download link and upon downloading, run and install the launcher.
Once installed, open the Satisfactory Mod Manager. It may take a few minutes to run initially. At this point, SML users will be asked to uninstall the SML which will be done automatically by the Mod Manager.
You have now completed the installation.
Part 2 – Activating Mods
Upon opening the SMM the mods will be listed underneath the search parameters and game profiles. You can activate mods by clicking the little slider. As of the time of writing, there are over 140 compatible mods available to choose from. As various mods are updated, you can expect this to rise, so to give you a breakdown of those mods you can click the individual mod, or the window panel. This will open up a description of the mod. Failing that, I spotlight mods on my youtube channel, adding new shocases weekly, allowing you to see them in action.
Part 3 – Launching the Game
Once you've selected the mods you wish to use, make sure you have selected the game install you wish to use, such as; Epic, (EA or EXP) or Steam. Then, under the "Select Profile" section, click "modded". You can now launch the game directly from the Mod Manager by clicking the Launch Game, located at the bottom of the SMM.
Further Options Available.
We have just covered how to install, activate mods and run the game from the launcher. Now let's look at further options available.
A Note on Profiles
Currently the Manager has Modded, Development and Vanilla options available under profiles. Note that Vanilla disables mods in game.
More importantly there is the add "new" feature. This allows you to create custom profiles. This is great if you run several games, with different mods enabled, for example in my tutorial series, I can have a creative mode style mod, such as PAK Utility saved under a "Tutorial" profile. I can also create a new profile for my modded livestream series, which covers mods that add playability through new structures and items, like Moarfactory or Refined Power.
If you have friends that wish to also use the same modded setup that you use, you can export your profile by going to the settings cog in the top right hand corner then, under profiles, select export. Once your friend has the mod file, they can then use import to add the profile directly to their Manager.
Having selected a profile, under the show tab, you can choose whether to show installed or not installed mods for that particular profile, all your favourite mods or all mods that are currently compatible. Note, to favourite a mod, click the star in the same panel as your favourite mods.
Update SMM Settings
In the settings cog you can choose the update settings, naturally this is set to on launch, however if you wish this can be done leaving the app, after your session. Or only updated after being notified and asked to proceed.
---
We're very proud to have launched this website and hope you have found the guide both helpful and enjoyable. We look forward to updating the site weekly with new guides and layouts.
If you have a particular layout or guide you'd be interested in sharing with the community, we'd gladly give you the chance to be an author on our site, get in touch with us.