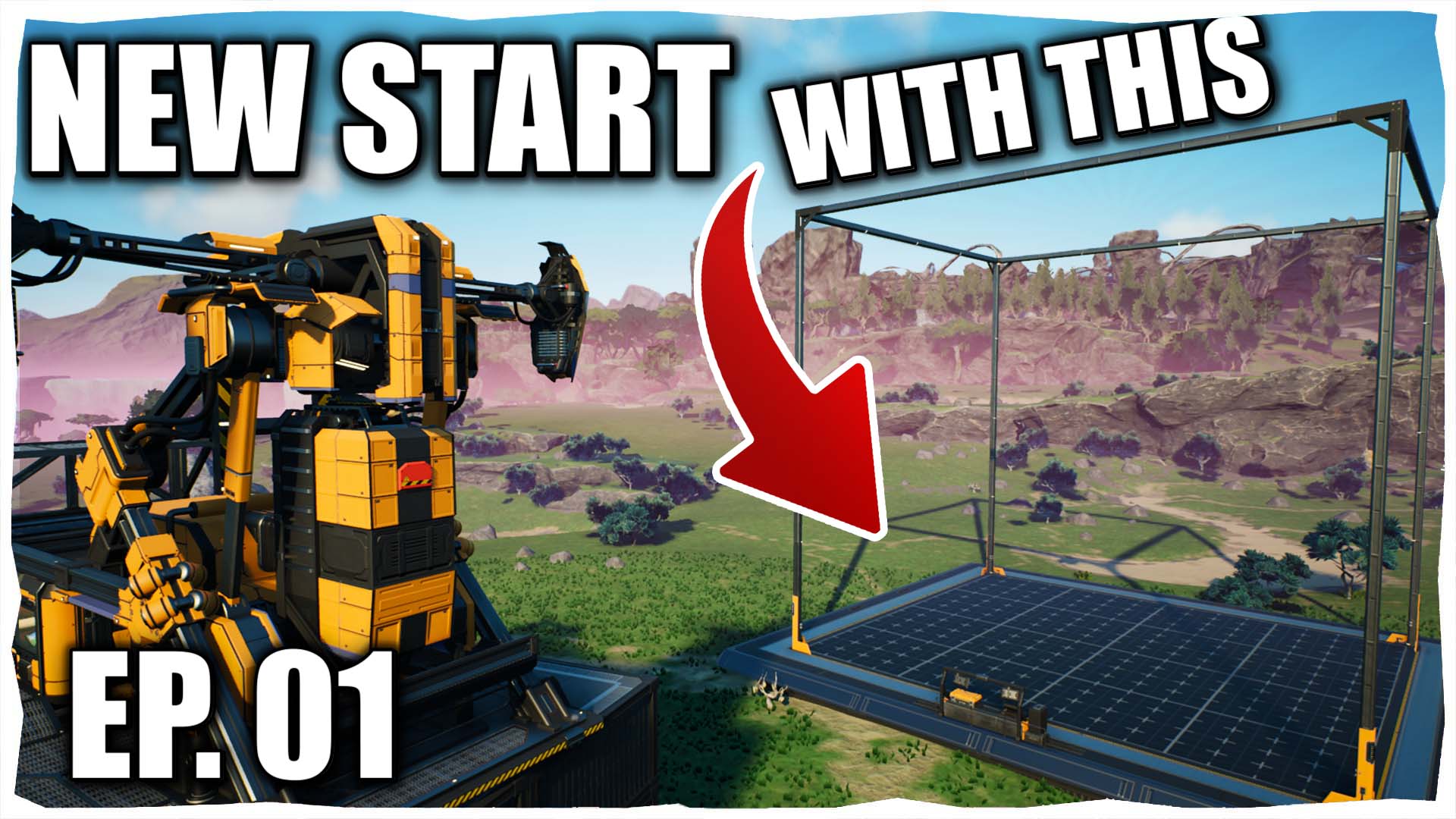 Update 7 Blueprint Start Save
EA EX
If you're looking to start over with blueprints for update 7, you can get the save from here!
TotalXclipse 14186 2023-01-04

If you're looking for a save file which already has blueprints unlocked from T1, you can find the save below, I also highly recommend checking out my lets play, to see how I deal with using the blueprints from the get go in this location.

Total's Blueprints Start Lets Play

Find the save here

If you're looking for a save with a different start location I recommend downloading this save alongside PAK Utility Mod and using !fly to fly to a new position.
---
We're very proud to have launched this website and hope you have found the guide both helpful and enjoyable. We look forward to updating the site weekly with new guides and layouts.
If you have a particular layout or guide you'd be interested in sharing with the community, we'd gladly give you the chance to be an author on our site, get in touch with us.