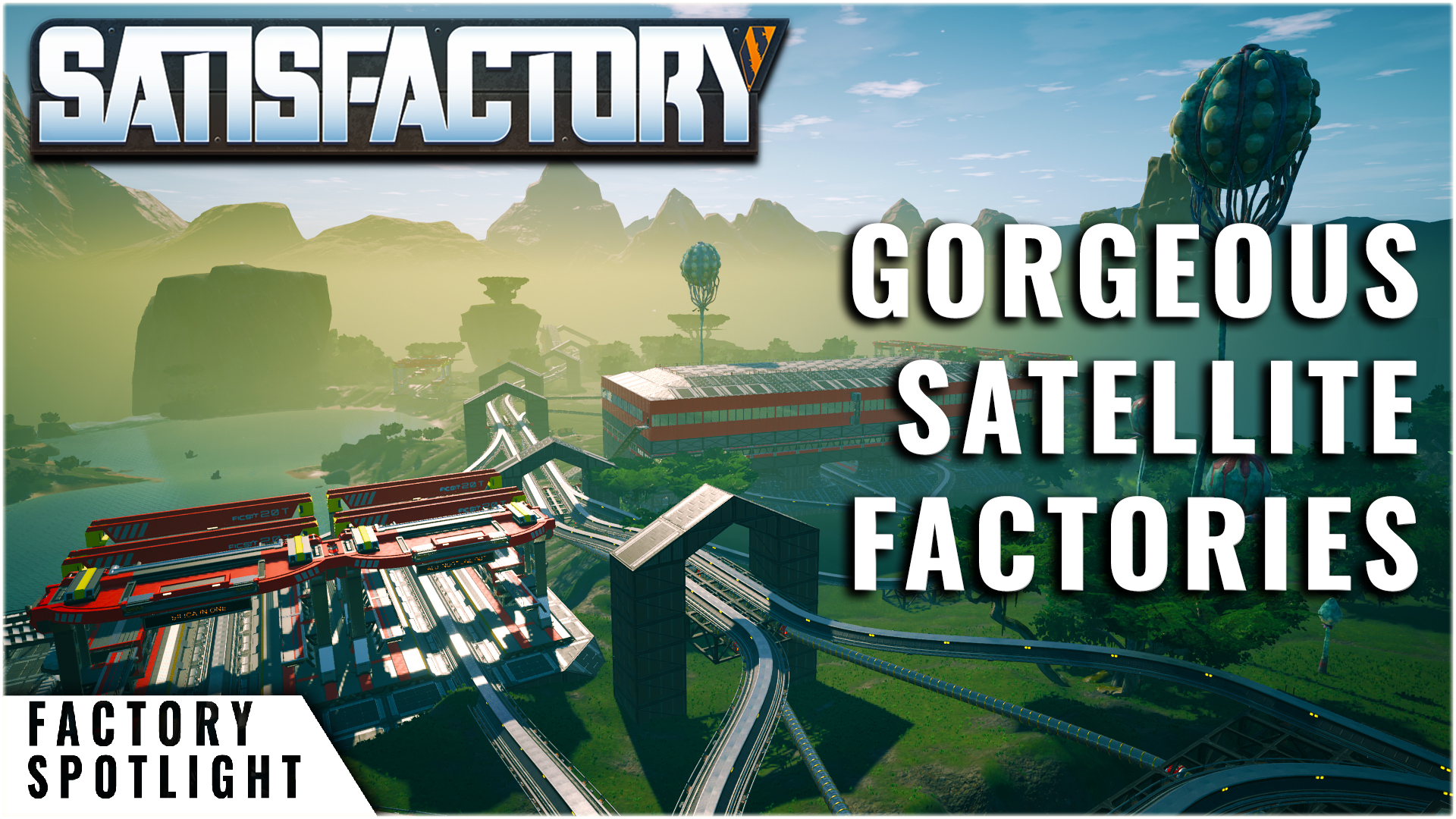 Gorgeous Satellite Factories | Fan Factory Tour S3 Ep.12
EA
Today we're checking out Khaos' factory which features a sprawling rail network connecting a dozen satellite factories.
TotalXclipse 4137 2021-11-03
Watch the video spotlight here:
Fan Factory Season 3 Ep.12

Download the save here:
Khaos' Fan Factory Season 3 Ep.12
---

Having just opened tier seven and eight, they've just started aluminum production. The factory design is based after standalone factories meaning most of the buildings just produce one product and then move on to another by train. When I get more into the manufactures I'm going to move their parts by drone I just haven't got there yet. But right now my next step is to start nuclear
---
We're very proud to have launched this website and hope you have found the guide both helpful and enjoyable. We look forward to updating the site weekly with new guides and layouts.
If you have a particular layout or guide you'd be interested in sharing with the community, we'd gladly give you the chance to be an author on our site, get in touch with us.