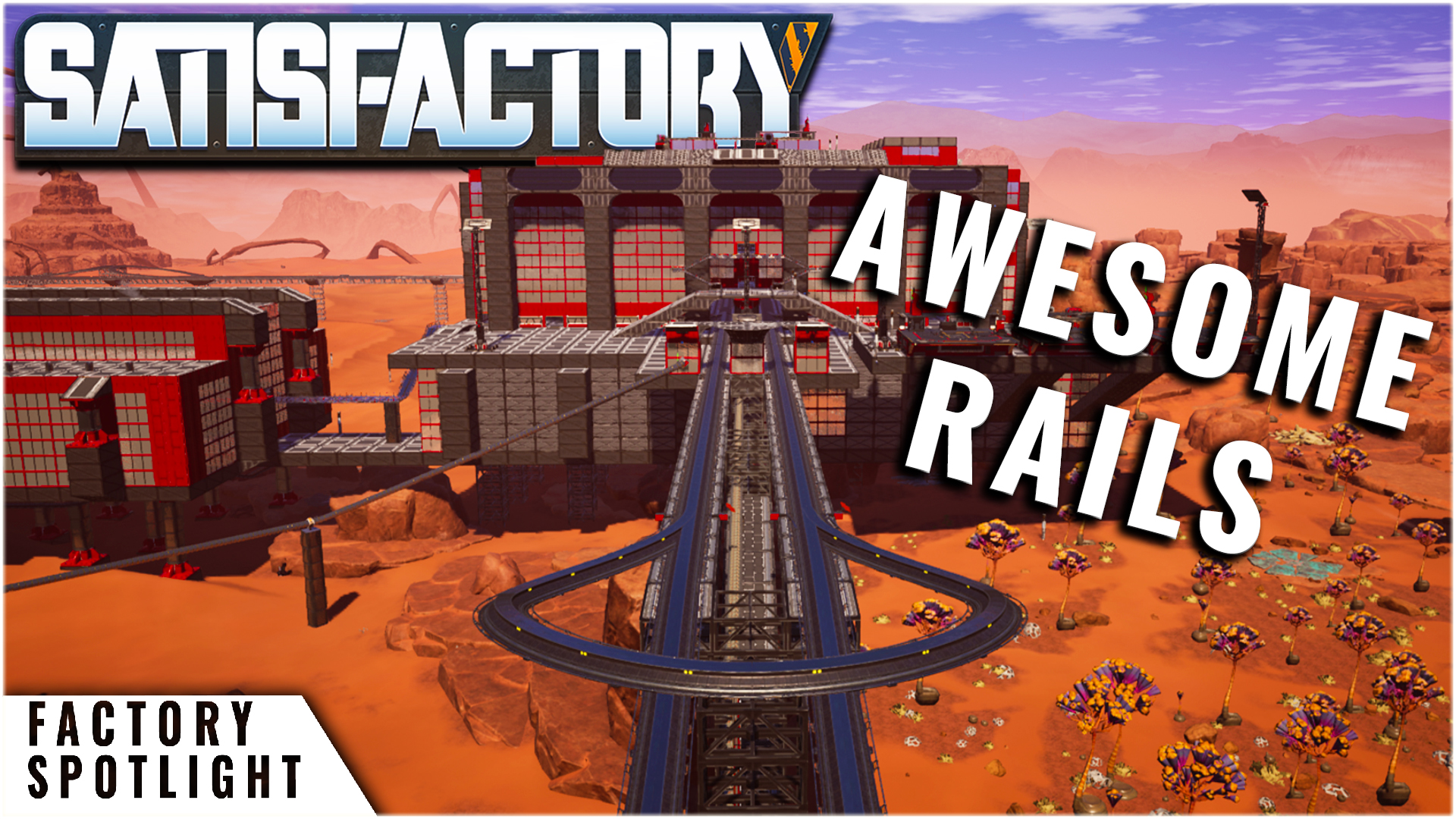 Inspirational Rail Design | Fan Factory Tour S3
EA
Roliba has returned with another incredible save for update 4 and if you're looking for some rail design inspiration for Update 5, this is one to check out!
TotalXclipse 5753 2021-11-12
Watch the video spotlight here:
Inspirational Rail Design | Satisfactory Fan Factory Tour
Download the save here:
Roliba's Fan Factory Season 3 Ep.13
Roliba's Mod Profile
---
---
We're very proud to have launched this website and hope you have found the guide both helpful and enjoyable. We look forward to updating the site weekly with new guides and layouts.
If you have a particular layout or guide you'd be interested in sharing with the community, we'd gladly give you the chance to be an author on our site, get in touch with us.