Latest articles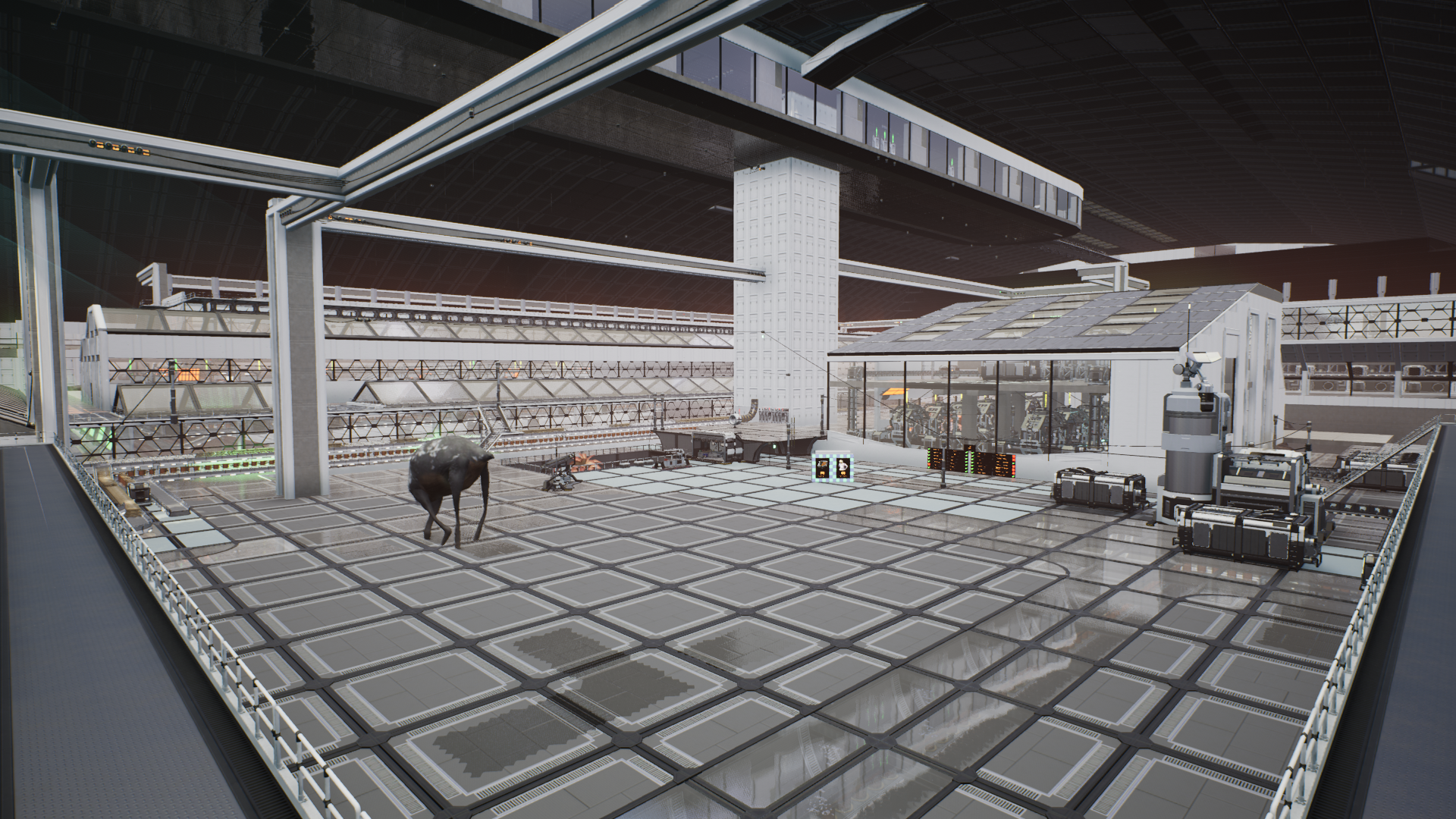 Category: Fan Factory Showcase
Epic Steam EA EX
Here you can find my update 5 lets play save to download, note that I have used the satisfactory calculator site to edit and remove some parts of the factory which were null and void
TotalXclipse 565 2022-09-20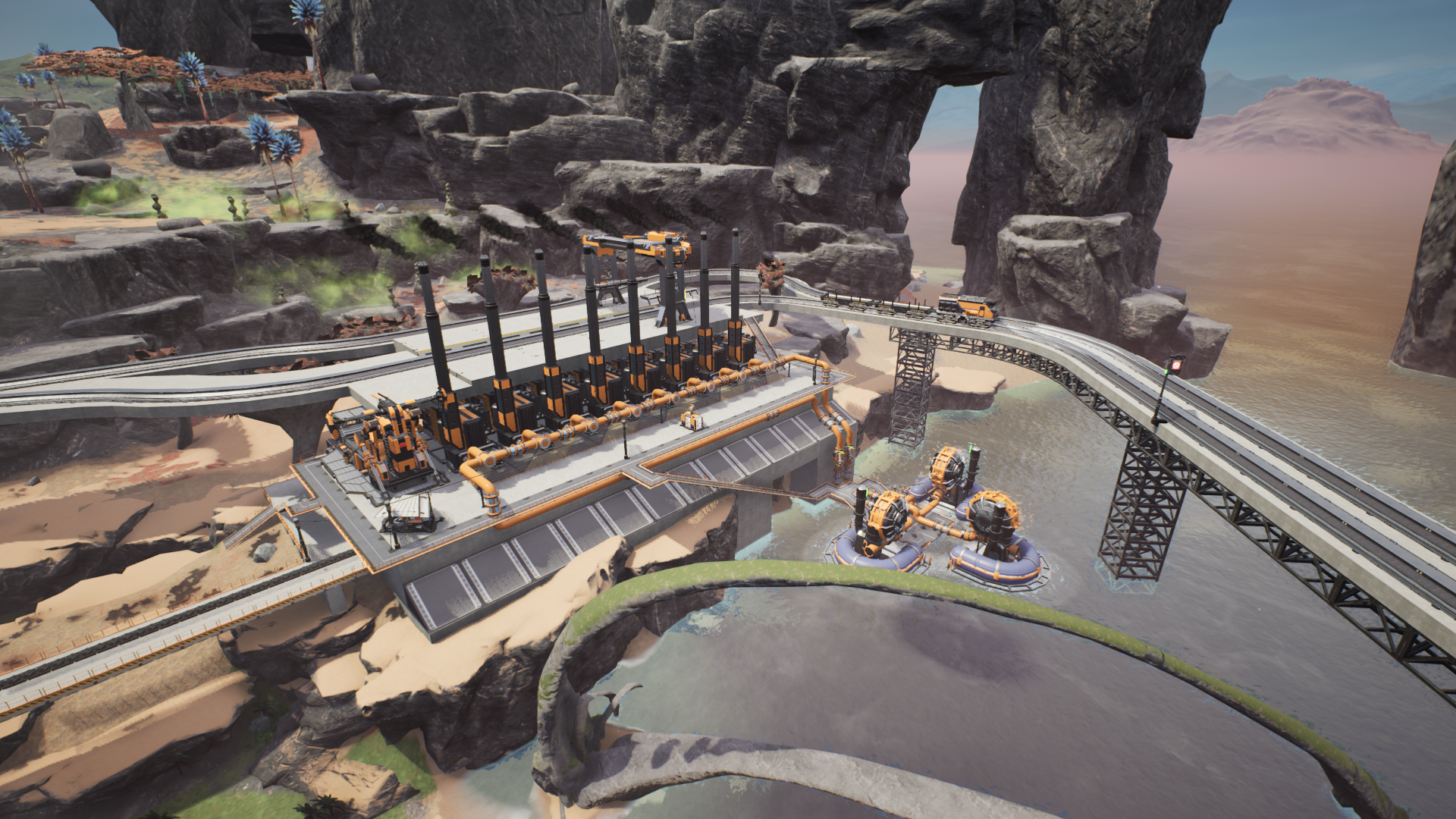 Category: Fan Factory Showcase
Epic Steam EA EX &nbspBeginner
Here you can find the save file to my update 6 world train network start!
TotalXclipse 1390 2022-09-20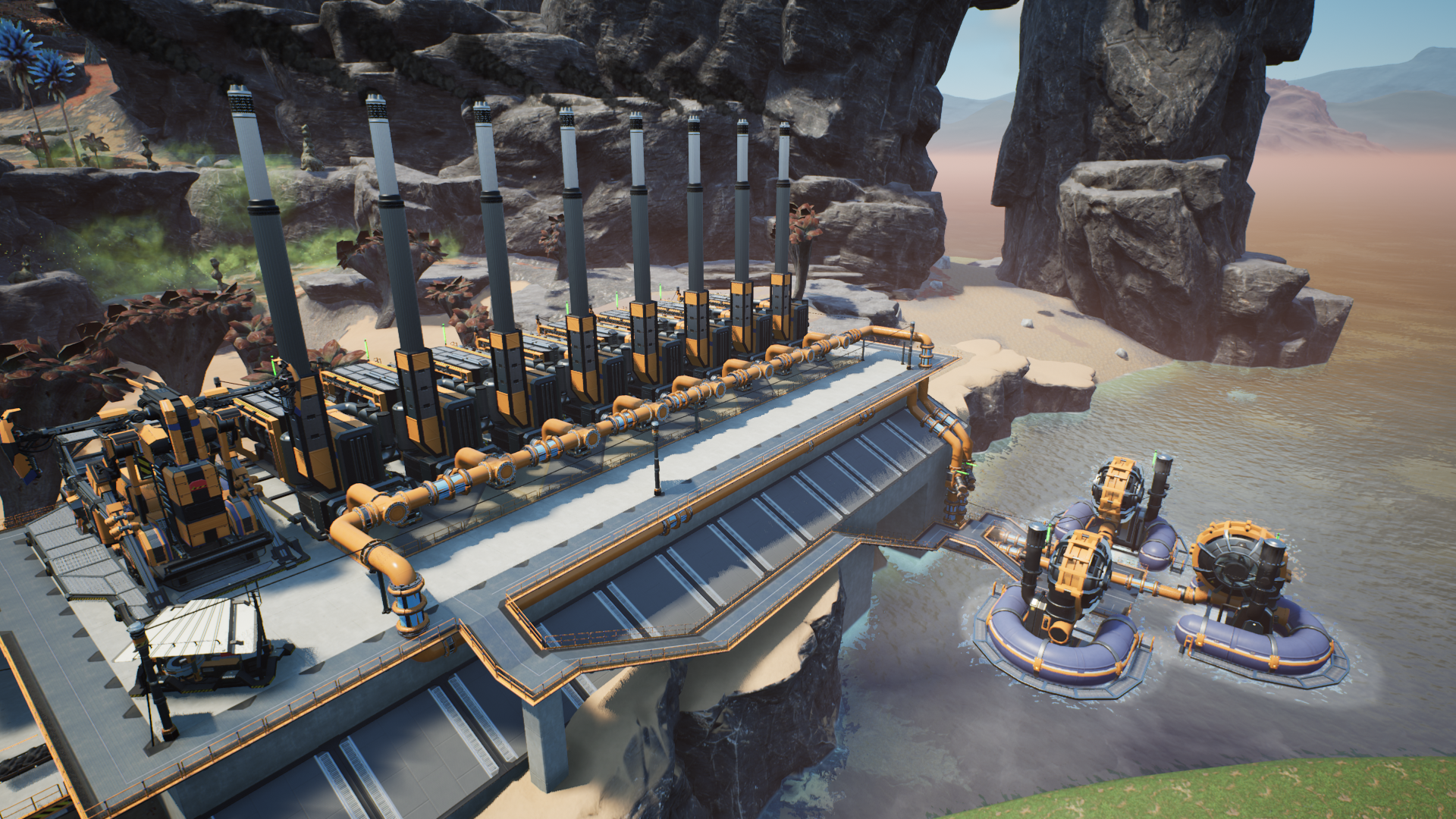 Category: Fan Factory Showcase
Epic Steam EA EX &nbspBeginner
Here you'll find the save that starts you off with just 8 coal power plants running to kickstart your save.
TotalXclipse 559 2022-09-20
This is a new website dedicated to the Satisfactory game and its community.
We intend to update the site with new guides and factory layouts throughout the life of the game. (Which I hope will be for years to come!) If you wish, you can also feature your own guides and layouts on our website here.
We're pleased to say that this is the first version of the website and we're already working on our second update to allow easier self-publishing of articles, as well as creating a specific area for factory save files to be shared - such as those that you see featured in our weekly Fan Factory Friday videos.
Want to know what's coming soon? Check out what we're planning on unlocking for our fellow engineers here.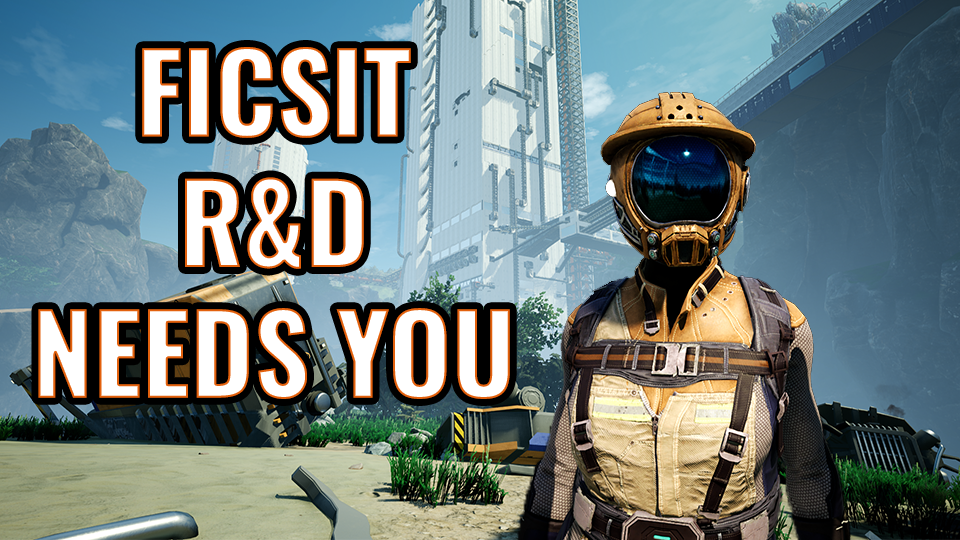 You have been selected by FICSIT R&D.
Your factory layouts are above the minimum required efficiency. Please submit your factory layouts and guides here to assist other FICSIT Engineers for a more satisfactory experience.