Latest articles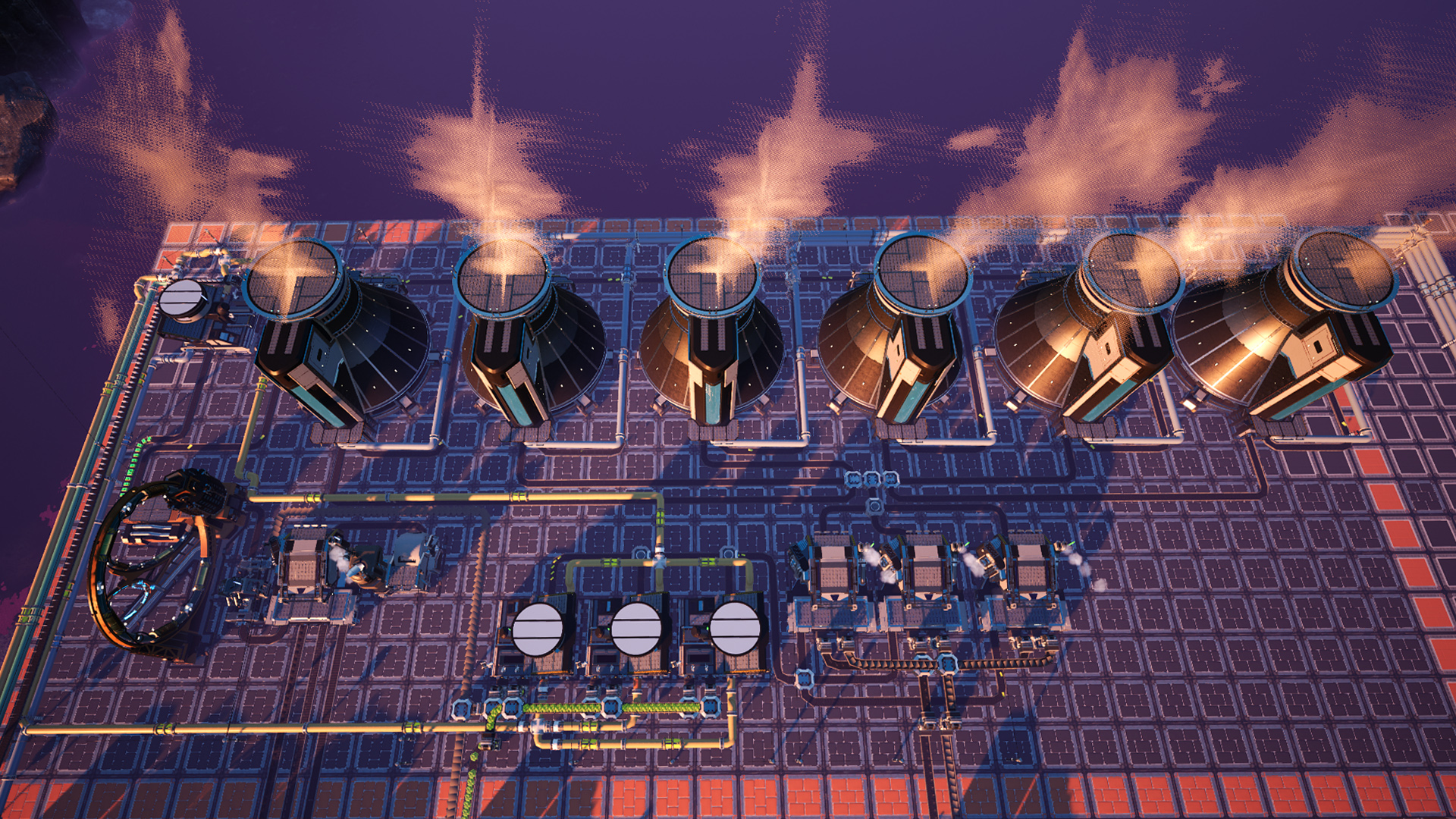 Category: Factory Layouts
&nbspAdvanced Rectangle Balancer 612 foundations
A nuclear power build layout that will provide 15,000mw with 0 nuclear waste. This build is part of our super-efficient build guide series.
TotalXclipse 1508 2021-05-02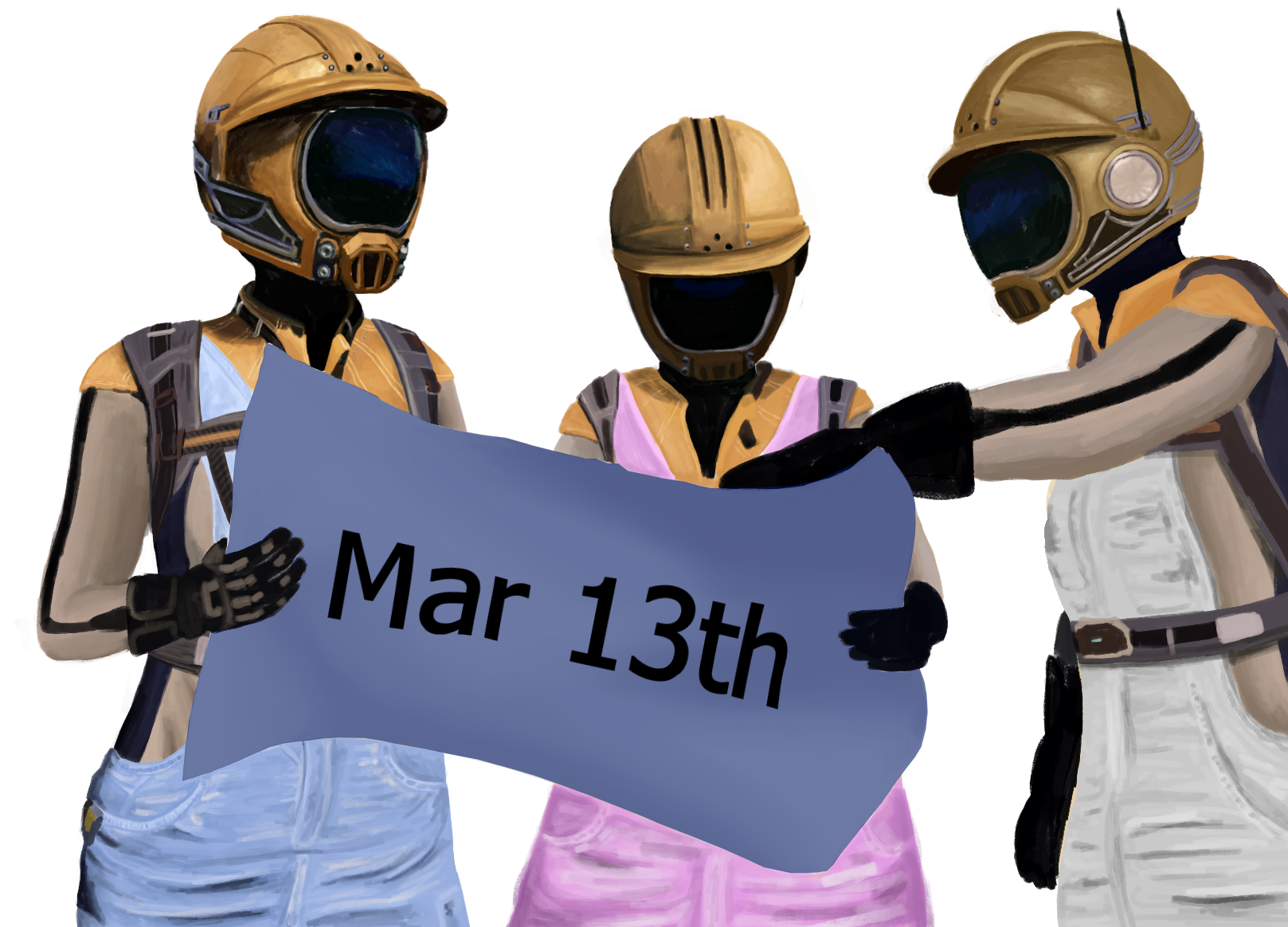 Category: Community & Events
Our next event is just around the corner before update 4 and we have some special guests and a load of games to play why not join us and win some vouchers or possibly a free game! It's gonna be a fun one!
BraindG 430 2021-03-05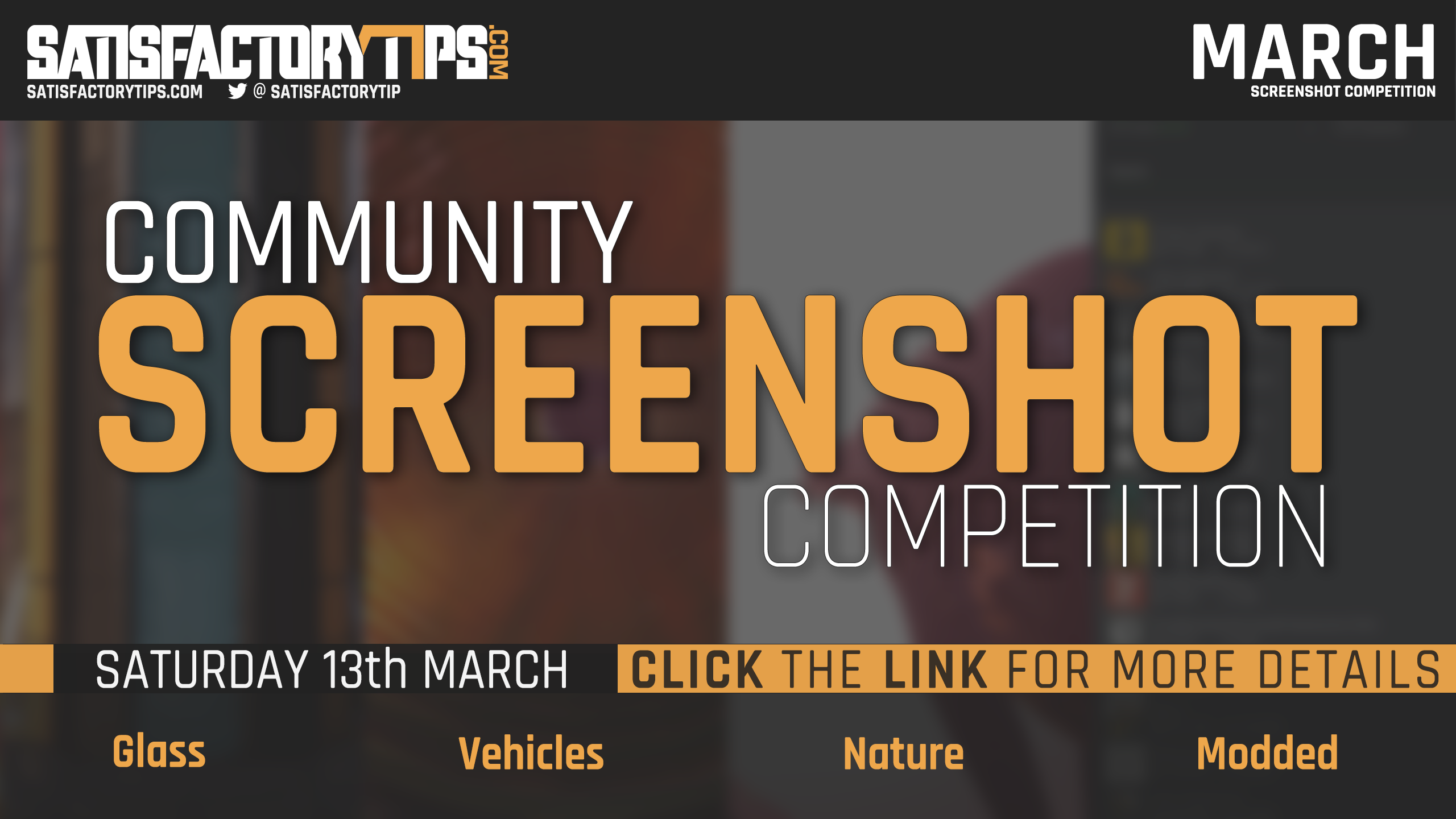 Category: Community & Events
As part of the Community event on the 13th March satisfactorytips.com will be hosting a screenshot competition, your chance to win some lovely steam vouchers towards your next game! Find the rules enclosed here.
BraindG 488 2021-03-03
This is a new website dedicated to the Satisfactory game and its community.
We intend to update the site with new guides and factory layouts throughout the life of the game. (Which I hope will be for years to come!) If you wish, you can also feature your own guides and layouts on our website here.
We're pleased to say that this is the first version of the website and we're already working on our second update to allow easier self-publishing of articles, as well as creating a specific area for factory save files to be shared - such as those that you see featured in our weekly Fan Factory Friday videos.
Want to know what's coming soon? Check out what we're planning on unlocking for our fellow engineers here.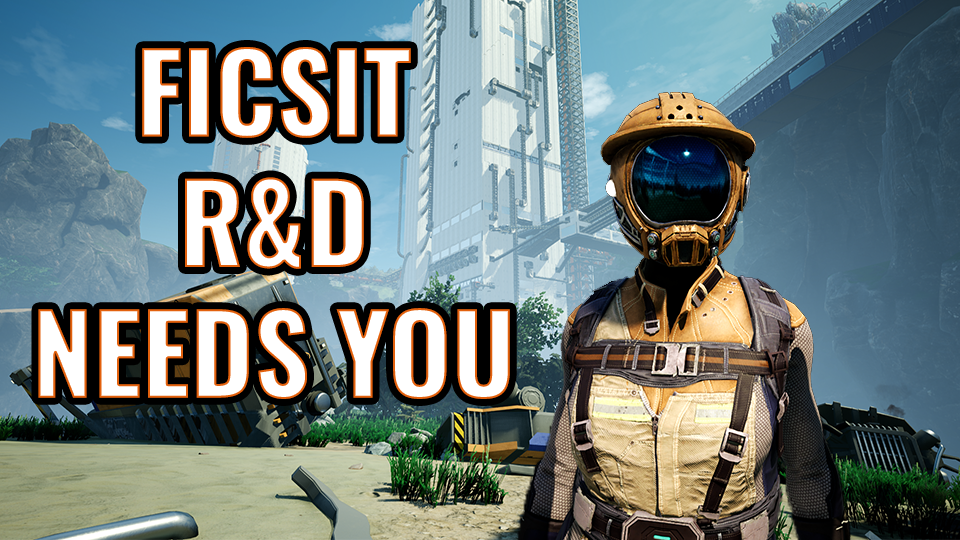 You have been selected by FICSIT R&D.
Your factory layouts are above the minimum required efficiency. Please submit your factory layouts and guides here to assist other FICSIT Engineers for a more satisfactory experience.